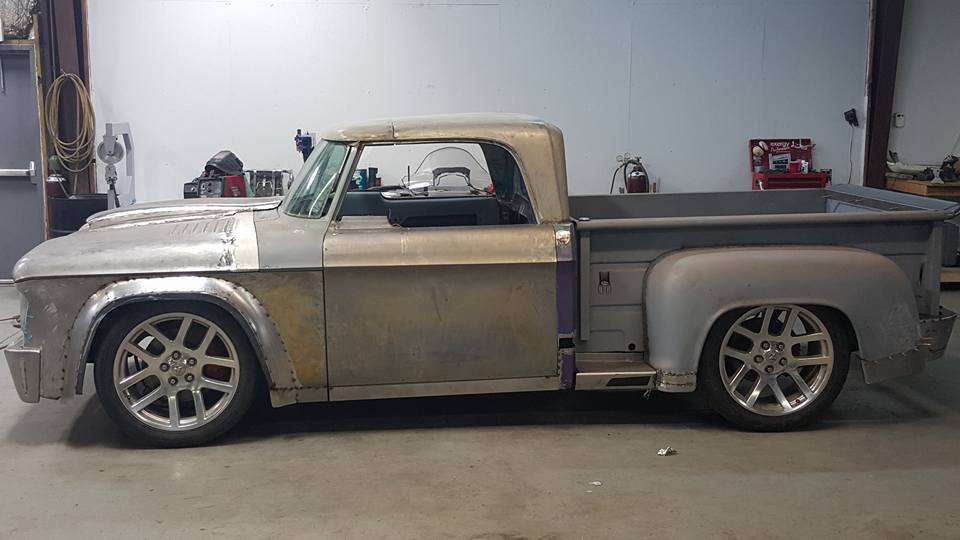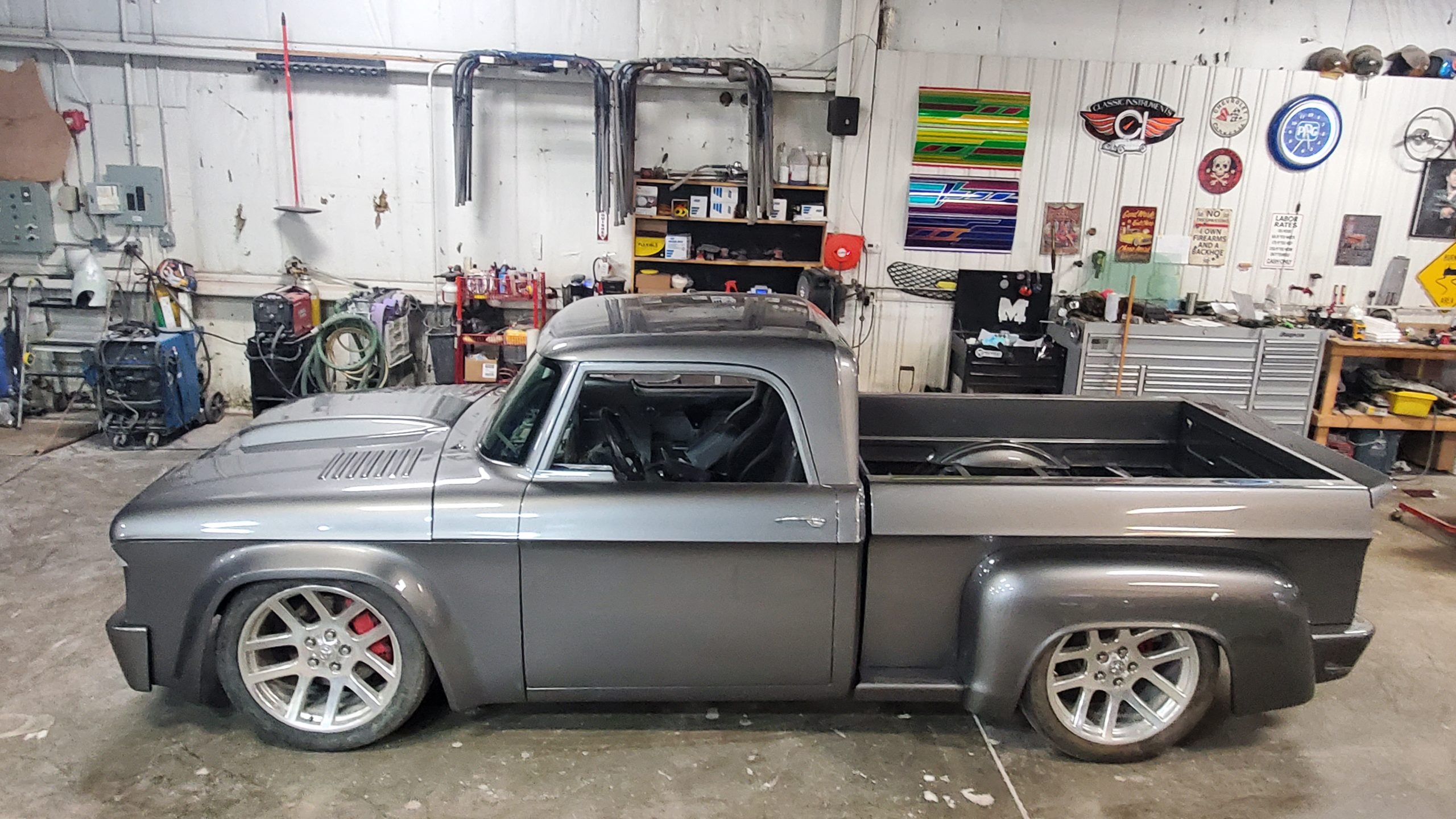 Full Auto Custom Shop is your source for custom cares, both new and old. We can customimze vehicles with aftermarket accessories and high-performance technologies to enhance classic cars with features that were never originally thought possible. Since 2007, we've been modernizing cars to enhance their looks, performance, comfort, and style. 
Contact us today for additional information or to discuss your ideas! Our experienced team is always happy to help. 
Get Behind the wheel of your dream car
New Custom Cars
Old custom cars
Custom paint
Graphics
Airbrushing
Installation of aftermarket accessories
High-performance technology

Free Estimates
Call 734-668-8245  for a FREE estimate!

1150 Rosewood St.
Ann Arbor, MI 48104
734-668-8245
FullAutoCustom@gmail.com