Welcome to Full Auto Customs!

Incredible Custom Cars
Should you be interested in a new custom car or an old one,
Full Auto Custom Shop in Ann Arbor, MI
, has you covered. We can modernize older vehicles with new aftermarket accessories and high-performance technology.

Custom
Car Collision Repair
If your custom car needs repair, you can rest a little bit easier knowing that Full Auto Custom Shop is here for you. We always treat your vehicles as though they're our own. From rust repairs to detailing, we can take care of everything.

Bring your vehicle back to life
We understand how much your prized vehicle means to you, and ensure that your vehicle is always treated as our own. We'll collaborate directly with you so that you receive the pristine results you deserve.
"

Mike and Mike are masters at restoration.

My 63 Nova with an LS3 conversion is proof positive. They were even able to correct a few mistakes made by the manufacturer. They are doing a 66 Chevelle for me right now and it looks fantastic."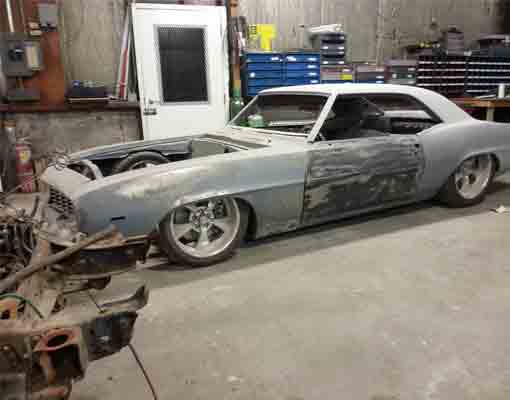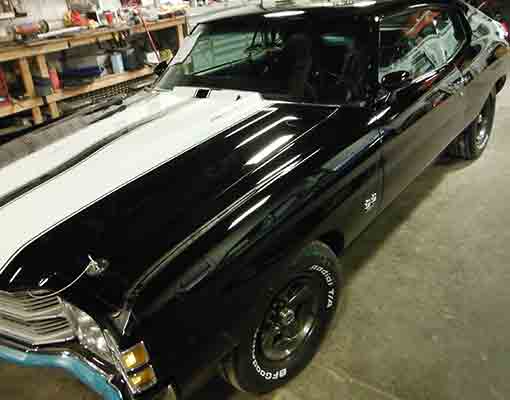 In everything we do and everything product and service we deliver. We are committed to protecting the health and safety of our employees as well as promoting the safety of our customers and their customers. In our daily work, our objective is to create an understanding that there is no job so important, and no service so urgent, that we cannot take the time to perform our work safely and correctly and by doing so, our customers benefit from improved safety, performance and efficiency in their operations.
1150 Rosewood St.
Ann Arbor, MI 48104
734-668-8245
FullAutoCustom@gmail.com