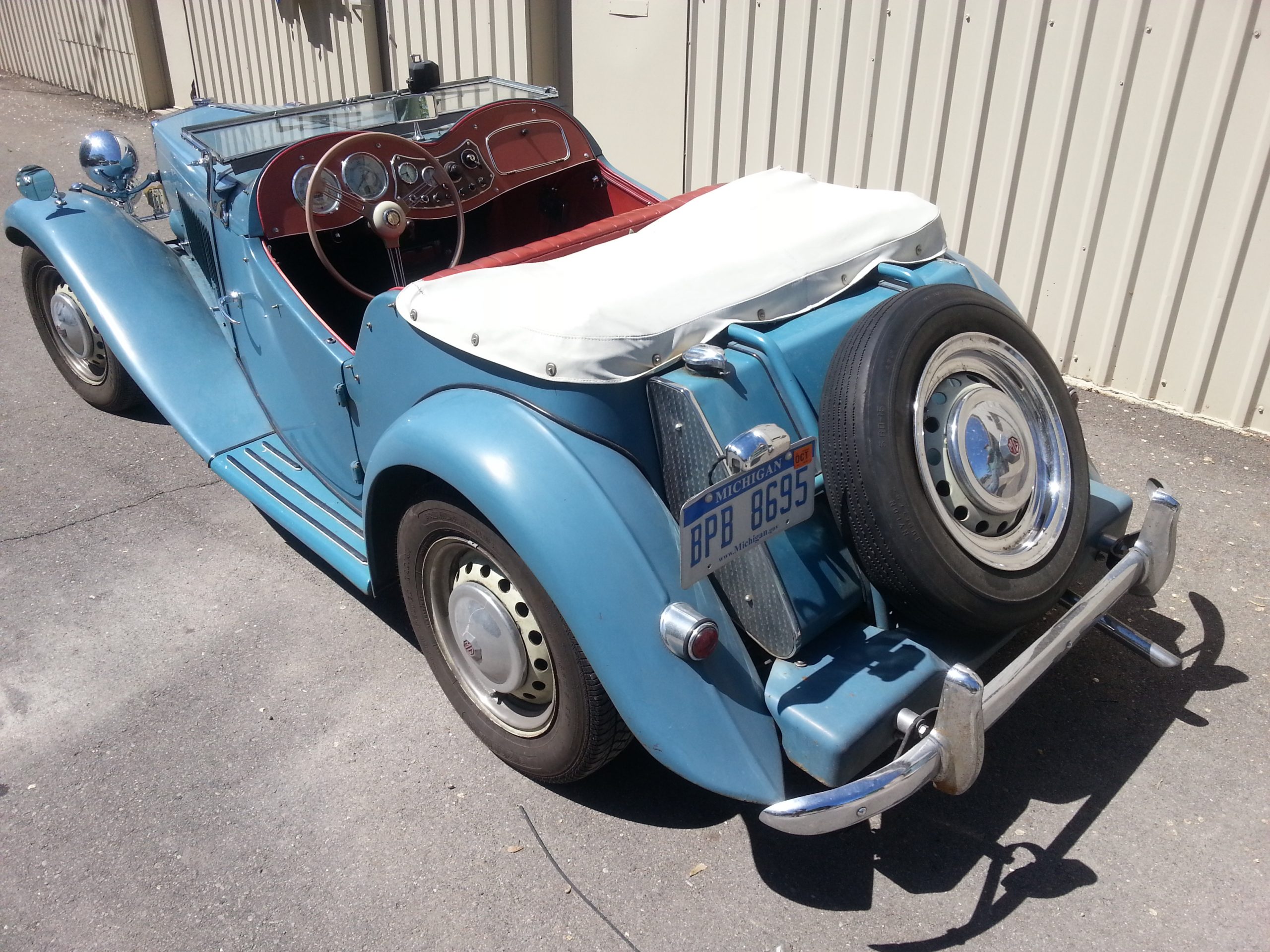 If your custom car needs repair, you can rest a little bit easier knowing that Full Auto Custom Shop is here for you. We always treat your vehicles as though they're our own. From rust repairs to detailing, we can take care of everything.
When your custom car has been in an accident, there's only one name you need to know – Full Auto Custom Shop. We understand how much your prized vehicle means to you, and ensure that your vehicle is always treated as our own. We'll collaborate directly with you so that you receive the pristine results you deserve. No job is too large or small.
With Full Auto Custom Shop, your car is never passed around to different vendors or other shops. All work is done in-house. Our prices are reasonable and we pride ourselves on delivering your car immediately and when promised. If there are optional, effective ways to repair your vehicle, we'll discuss all options with you. Contact us today for more information or to discuss your needs.
Full Service Repairs for all types of custom vehicles
All insurance

repairs

Rust repairs
Overall paint
Minor mechanical repairs
Detailing

Free Estimates
Call 734-668-8245  for a FREE estimate!

1150 Rosewood St.
Ann Arbor, MI 48104
734-668-8245
FullAutoCustom@gmail.com